JD Installations
JD Installations is a satellite television sales, installation and service company in Post Falls, Idaho, serving Idaho, western Washington and Montana. They came to us in 2015 for help with social media – fully believing that social media was a necessary evil, and not understanding any of the platforms.
SERVICES: Social media, public relations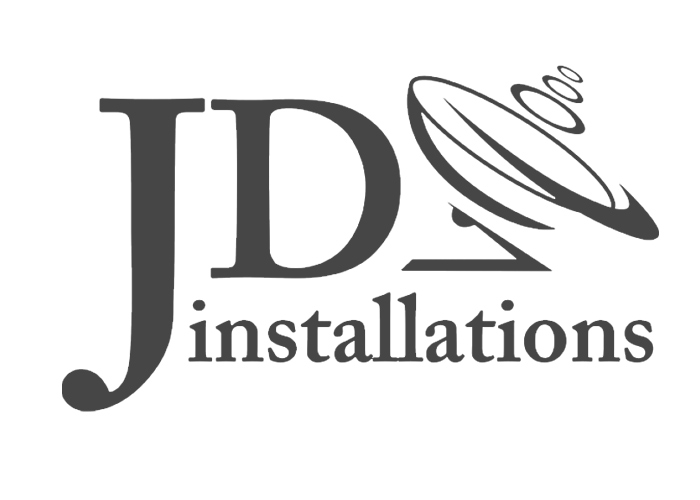 WHAT WE DO
Because JD had little to no understanding of social media, they entrusted us to "have fun and do good stuff." Satellite TV installation is a commodity business often operated by sole proprietors, many of whom drop in and drop out of communities unannounced and without proper licensing, contracted by 1-800 service numbers, so we knew we had to actively promote their outstanding customer service and locally owned storefront and service operations.
IPSM created cartoon caricatures of JD owners Jason and Don and called them "The Satellite Guys." The Satellite Guys get dressed up for new releases – our favorite is zombie JD for the release of the latest season of The Walking Dead. The Satellite Guys are so popular, people approach their booth at festivals and fairs and tell them they saw them on Facebook. Along with social media, The Satellite Guys appear on billboards and print and online advertisements.