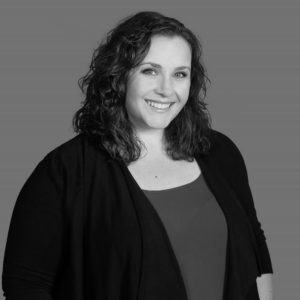 CEO
Renee Plain, CEO and office conversationalist extraordinaire, leads IPSM's digital marketing strategy, community and government relations and media buy projects. She founded IPSM nearly a decade ago and it has grown from a one-woman agency to a team of seven marketing and public relations professionals. Renee graduated from the University of California, Davis with a Bachelor of Arts in English and a Minor in Communications in 2004 and began a career selling advertising regionally and nationally. She founded  In Plain Sight Marketing to help clients create marketing growth solutions.
Under her guidance, IPSM has garnered numerous regional and national awards including the Public Relations Society of America (PRSA) Sierra Nevada Chapter's first perfect score of 100 points Best in Show in 2019 for work for a client. Also in 2019, Renee received a PRSA Gold Spike award for community excellence for her commitment and outstanding excellence to non-profit clients and community-based marketing.
Renee has also been awarded the Kit Carson Award (Entrepreneur of the Year) by the Northern Nevada Development Authority and in 2018 was named a finalist for the NNBW Sierra Nevada Powerful Women awards. Renee is a member of the 2020 Douglas County Leadership class.
Chief Marketing Officer
Kathie Taylor, APR, Chief Marketing Officer, manages content development for blogs/online media, campaign strategies, press releases and copy editing. She specializes in integrated marketing campaigns leveraging social, web, and print media; guerilla and traditional marketing strategies; employee and stakeholder communications; and public relations for companies including manufacturers, sales performance and high tech. Kathie has 20-plus years of corporate and internal communications, marketing and public relations experience. She graduated with a degree in journalism from the University of Nevada, Reno's Reynolds School of Journalism. Accredited in public relations by the Public Relations Society of America, Kathie is the Sierra Nevada chapter Vice President of Professional Development and mentors her fellow public relations professionals through the accreditation and certification processes. Kathie is also a Certified Associate of Project Management by the Project Management Institute. Her research-based approach guides client goal setting, messaging, strategic planning, project implementation and evaluation for award-winning results.
Jordan Nicholson
Marketing Account Administrator
With an eye for detail and organization, Jordan is IPSM's Marketing Administrative Coordinator. She is a recent graduate from the Reynolds School of Journalism at the University of Nevada, Reno where she earned her Bachelor of Arts in journalism with a minor in graphic communications. There she discovered her passion for the art of storytelling, both through words and through design. As a native Northern Nevadan, she is passionate about the local community and ecstatic to help local businesses and organizations who strive to make a difference in our state.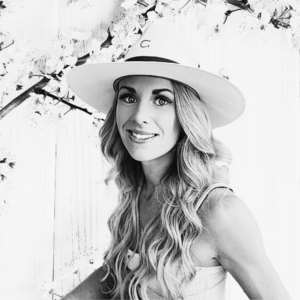 Content Creator
Olivia Mooring, is a passionate Content Creator for IPSM who is responsible for developing, creating, and editing original social media content, blogs, web pages, and more, on a variety of subjects, for multiple clients. She graduated from the University of Nevada, Reno in 2019 with a bachelor's degree in Marketing and while attending school, she found her passion for the content side of marketing. She found that she loved being able to use her creativity when developing content and this has truly helped her in her work. Personal passion makes all the difference in the creation of meaningful content, and it has helped her gain deeper insights into her intended audiences. With a love for her community and passion for creativity, she strives to create meaningful content for her clients that will truly show what their brand is about.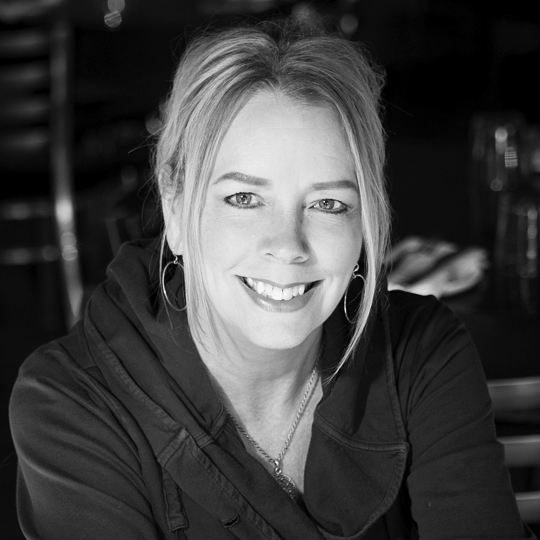 Art Director
As an advertising graphic designer who worked for other firms, Terri dreamed about opening her own shop, being her own boss and building a home office. Half a decade ago she brought that dream to fruition, creating her own design studio. Building a loyal following has taken hard work and dedication but Terri has stepped up to the challenge and build a solid busines with loyal clients. She loves what she does, loves not having a commute and that passion has provided her with a loyal client base as well as a few awards along the way. Were thrilled to have Terri as our contract art director, bringing IPSM client dreams to reality.
IPSM works with partners who are experts in their respective marketing career paths. We acknowledge that marketing and public relations are vast and varied in their required skill sets and we partner with the very best in the industry to create a full, well-rounded team to produce the best results for our clients.