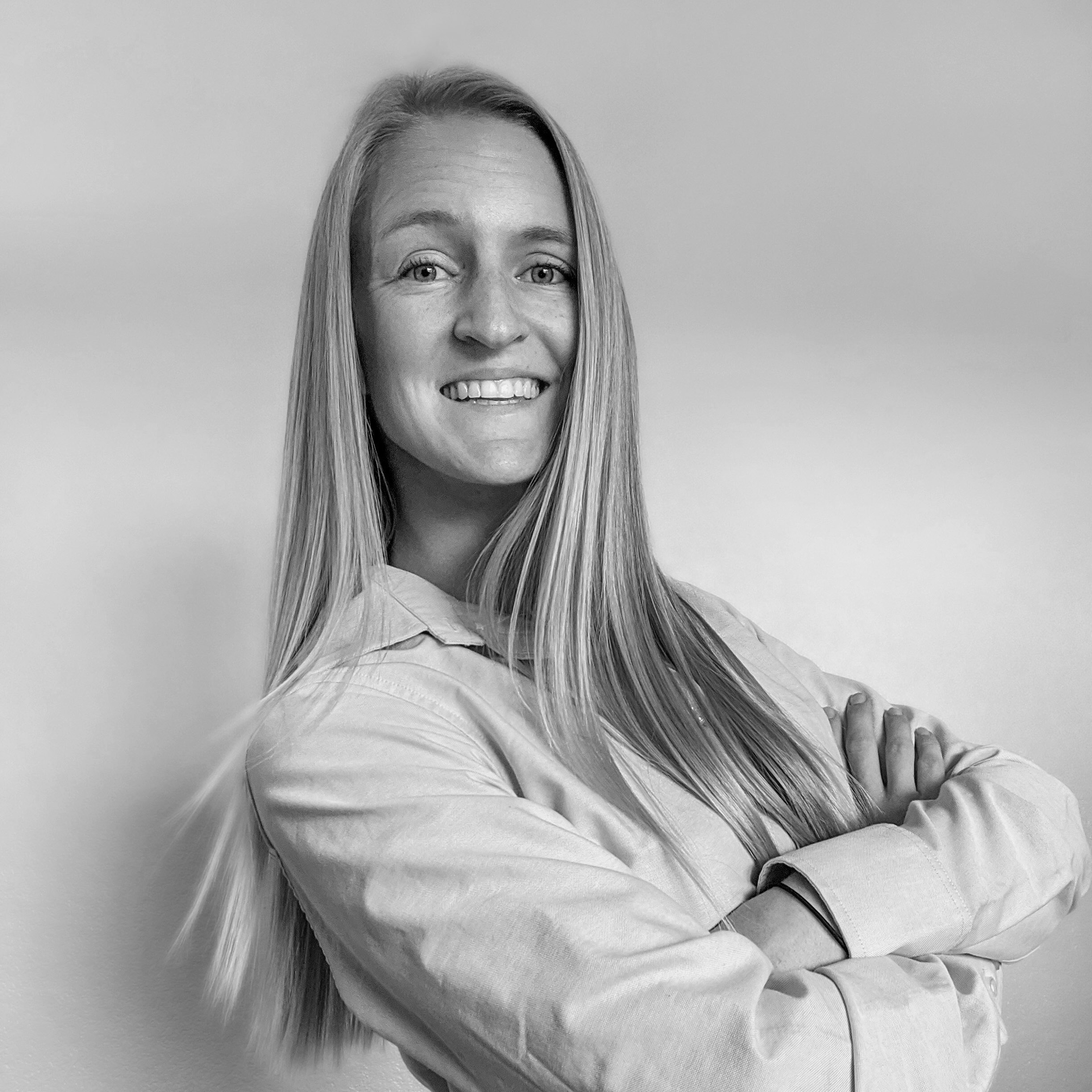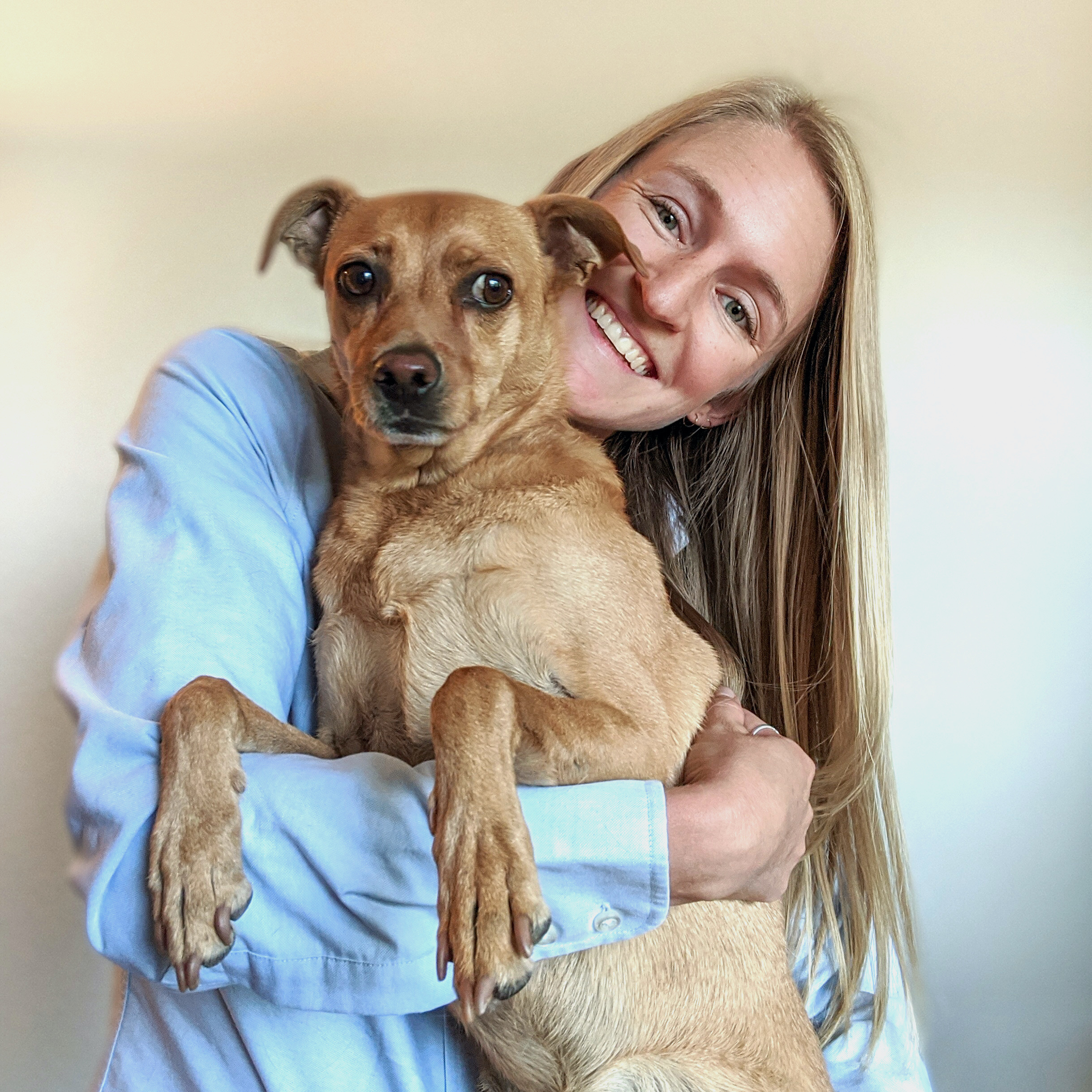 Account Manager
Sierra Davies is an experienced marketing professional with a penchant for all things digital and data. As an account manager, Sierra ensures that the
needs of our clients are heard, understood, and met using creative multi-channel marketing strategies. A data-nerd above all else, Sierra gets excited
about executing and analyzing marketing campaigns as effectively as possible.
Sierra has owned a boutique agency and worked at one of the largest agencies in the state. She has a bachelor's degree in finance and an MBA,
both from the University of Nevada, Reno.
An avid outdoor enthusiast, Sierra spends much of her free time trying not to crash on her mountain bike.